Enter early and often to increase your chances of winning!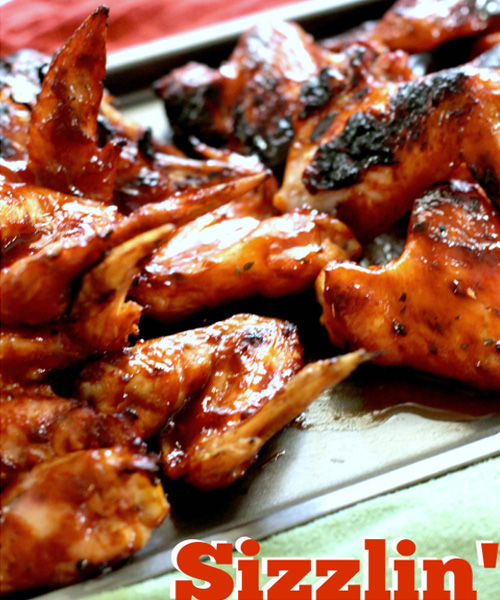 ABSOLUTE SALES
2021 FALLASTIC PROMOTION.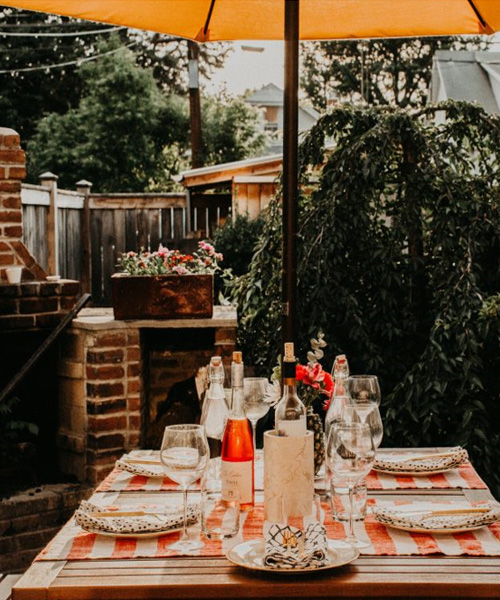 Kick up your outside summer entertainment a notch or two! BAM!
How about a chance to win a brand-new RP Lighting & Fans Arctic 1080 80" 7-Blade Fan? This versatile ceiling fan has a sleek and modern silhouette featuring an energy-efficient DC motor and a stunning 80" blade sweep. This design is made to move a large amount of air cooling those large hot summer spaces!
The RP Lighting & Fans ARTIC 1080 touts a reversible 5-speed control, 120v, 180 x 17 mm DC motor, a hand-held remote control. RP Lighting & Fans is also throwing in a dimmable, aluminum construction 1RP88LED light kit!
RP Lighting & Fans is known for their high quality, solid construction products, and customer service! Best of luck to you all! Remember to enter daily and LIKE US on FACEBOOK to increase your chances of winning!
OFFICIAL ONLINE ENTRY FORM
OFFICIAL RULES AND REQUIREMENTS:
Giveaway Start and End Dates
The ABSOLUTE SALES 2021 FALLASTIC PROMOTION begins on Saturday, July 11, 2020 at 11:59 p.m. Arizona time and ends on Sunday, August 30, 2020 at 11:59 p.m. Arizona time.
No purchase is necessary. Open to legal residents of the 50 United States and D.C., age 21 or older. Void where prohibited. Odds of winning depend on number of entries received. All Giveaway entries must be received by 11:59 p.m. Arizona time on Sunday, August 30, 2020
Per the permanent published official rules (available 09/12/2018), any Absolute Sales employee or product sponsor employee and their respective family members are ineligible to enter the giveaway.
Methods of Entry and Requirements
Online: Individuals may enter online by visiting the Absolute Sales website and completing and submitting the online entry form Under the PROMOTIONS tab (limit one online entry on the ABSOLUTE SALES website, per valid email address, per eligible person, per day.  Click on: www.absg.us/promotions
Duplicate Online Entries: The first daily online entry per person is retained for the Giveaway; duplicates are not considered and deleted. Entrants will not be disqualified for submitting duplicate entries. Each day begins at 00:00:01 and ends at midnight.
Full Freight Allowed Orders: Any Absolute Sales customer who submits an FFA (full freight allowed) purchase order from any of our manufacturers during the promotion period automatically receives an entry into this promotion upon emailing it to promotions@absg.us. The purchase order must contain the same information as required in completing the on-line form. Your name, Company name, Full street address, Email address, and Telephone number. Purchase orders do not increase your chances of winning. However, FFA purchase orders do alleviate the need to complete an on-line entry form on any given day.
Like us on Facebook!  You can receive an additional entry by liking us on our Facebook page!
Why won't the entry form load for me in IE10 or below? We recommend upgrading your browser if you are having trouble entering. If upgrading is not an option, we recommend using another up-to-date browser. Visit browsehappy.com for a current list.
Why am I having trouble accessing the entry form in Firefox? Ad blockers may prevent you from entering the ABSOLUTE SALES 2021 FALLASTIC PROMOTION. We recommend you turn ad blocking off to successfully enter the promotion.
Please make sure all add-ons are disabled by following these steps:
Click the menu button Ξ and choose "Add-ons." The Add-ons Manager tab will open.
In the Add-ons Manager tab, select the "Plugins" panel.
Click each plugin in the list and then select "Never Activate" in its drop-down menu.
At this point, refresh the page and try entering again. If you are still experiencing issues, try re-caching the page. You can do this by selecting Ctrl+Shift+R. The page will refresh, and you should be able to enter. If you continue having problems, please clear your cache as well as your cookies.
Mobile Devices: Users may enter using the iOS devices iPad and iPhone, as well as Kindle Fire and the Galaxy tablet. Your browser will need to be out of "Private Browsing" mode to enter.
Phone Number Format: Your phone number would only be rejected from our sweepstakes entry form if it were entered in a format that was not accepted by the Web form validation. Please make sure you are entering only the ten digits of your phone number, without the '1' before the area code (e.g. 9876543210).
How Winner Is Chosen/Notified
The promotion period ends at 11:59 p.m. Arizona time on Sunday, August 30, 2020.
No on-line entries received after midnight Sunday, August 30th will be considered as part of the entry pool. Additionally, no Purchase Orders with P.O. dates after August 30, 2020 or dated prior to July 11, 2020, will be considered as part of the entry pool.
Period September 1st to approximately, September 14, 2020: All the on-line entries will be reconciled to ensure the one entry - per person - per day - per email rule has been properly applied and validated.
On or about September 14, 2020:  When all invoices have been received from all manufacturers represented by the Absolute Sales agency, within the promotion period, Absolute Sales, will reconcile all Purchase Order entries submitted to the promotions@absg.us against the invoices to ensure all FFA P.O.s have been properly submitted to the factory and accounted for in the total entry pool.
Once all entries (On-line and FFA PO entries) have been properly reconciled and validated, the pool will be complete. The winner will then be selected from the total entry pool by computer random draw. The winner will be contacted to arrange for the delivery of their prize.
There is a 5-day window for the winner to be contacted and provide written acknowledgement/acceptance of the prize. This does not mean, the prize must be shipped and accepted within the 5-day window. The 5-day window is defined as: Absolute Sales must have the winners' signed acceptance form in its possession within the 5-day window.
If, for any reason, the winner cannot be contacted, refuses shipment, or does not return the winners acceptance form within the 5-day window, an alternate will be chosen using the same criteria as above.