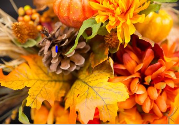 Announcement of This Year's Lucky Winner for the FALLtastic Season!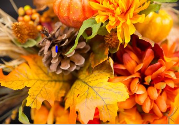 Del Nickell
Red Mountain Lightning in Phoenix, AZ!
For nearly two decades, Red Mountain Lightning has worked hard to deliver smart, successful lightning solutions that make a difference for their customers! Congratulations!
Start liking us on Facebook to gain early entry into our next giveaway!